About Leads Auto featuring: The CustomerTrack Platform.
Our service has been around since 1998, and hundreds of auto dealers are already using LeadsAuto.com. We are the largest auto lead provider in the United States, and our service is always month-to-month. We will never ask you to sign a contract, because we don't need to! After you have used our program for one month, you will see how well it works, and you will want to continue the service. Contact us today to learn more!
OUR Core marketing resources
all aspects of our resources are developed and managed by car people just like you.
Would you like to know of every customer in your area who is in the market to buy?
Everyday the major credit bureaus send Leads Auto a listing of every customer had their credit bureau pulled for an auto inquiry at a competitive dealership in your direct market.
Would you like to be the only dealership in your market who has access to this information?
Leads will be guaranteed exclusive to the dealer for the selected zip codes. We will never resell, unlike our competitors.
Would you like your leads to fit your exact credit criteria?
You set the parameters for what a qualified auto lead is. ie. dealer selects FICO score range, BK status, repo status, trade line status for customers.
Testimonials from member dealers
call us today for references in your state.
Import Dealer Pre-Owned
IN MIDWEST OHIO
"We have used other Lead programs in the past, but none of them compare to Leads Auto's complete set of features that facilitate prospects from beginning to end."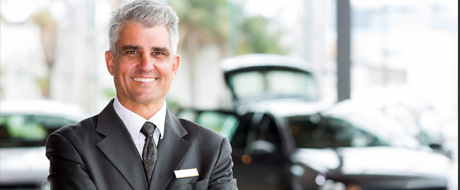 Chevrolet Dealership
IN CENTRAL TEXAS
Leads from Leads Auto provided our dealership with the highest return on investment our dealership has ever experienced. After 60 days, we bought out our entire market and have had nothing but great success thereafter.